ÜRÜN GRUPLARI

Şahinler Kimya
Fiyat Listesi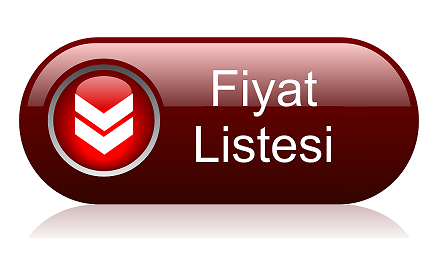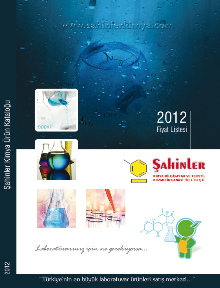 La-Pha-Pack

Listesi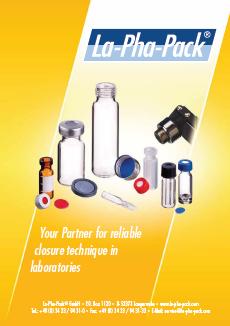 Vitlab Fiyat
Listesi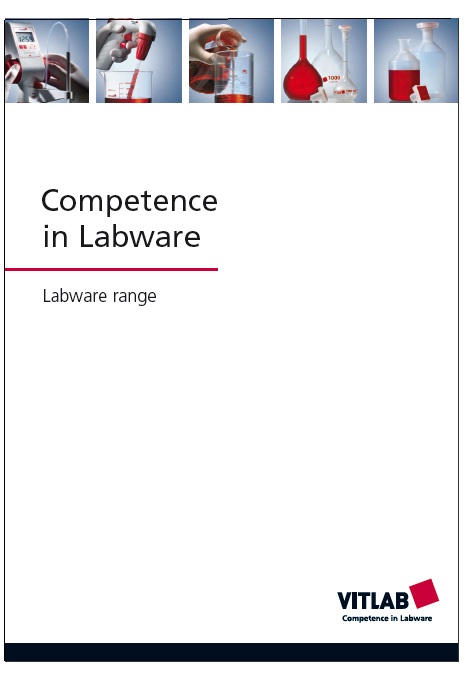 Hakkımızda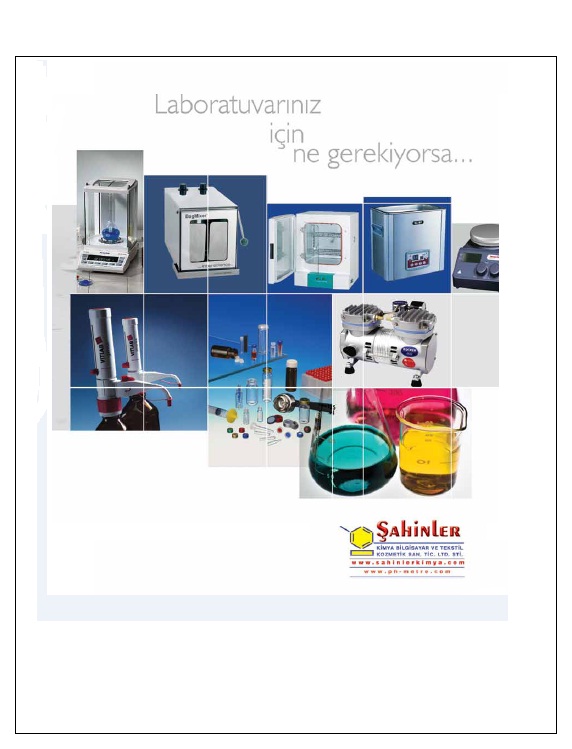 İLETİŞİM :

TEL: 0 212 659 54 00
FAKS : 0 212 659 53 00
MAİL ADRESİ :
info@sahinlerkimya.com


---
Kredi kartı ve
mail order ile
ödeme imkanı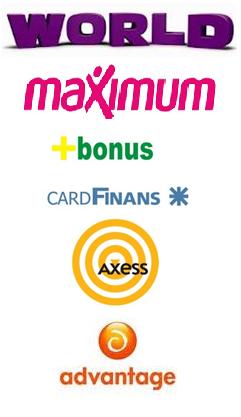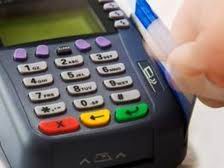 ---
İstenilen Kargo ile
sevk imkanı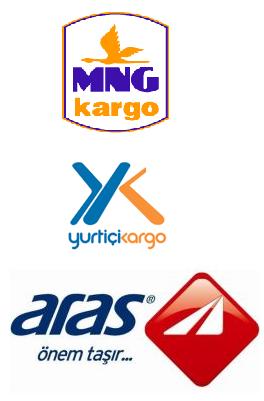 İSO 9001
Merck - 106560.1000
Sodium perborate tetrahydrate
Ürün bilgisi

Hill Formula
BNaO3 * 4 H2O
Chemical formula
NaBO3 * 4 H2O
HS Code
2840 30 00
EC number
234-390-0
Molar mass
153.88 g/mol
CAS number
10486-00-7
Kimyasal ve fiziksel veri

Solubility
23 g/l (20 °C)
Melting point
ca.60 °C (decomposition)
Molar mass
153.88 g/mol
Density
1.73 g/cm3
Bulk density
800 kg/m3
pH value
10 (15 g/l, H2O, 20 °C)
GHS'e göre güvenlik bilgisi

Hazard Statement(s)
H272: May intensify fire; oxidiser.
H302: Harmful if swallowed.
H318: Causes serious eye damage.
H335: May cause respiratory irritation.
H331: Toxic if inhaled.
H360Df: May damage the unborn child. Suspected of damaging fertility.

Precautionary Statement(s)
P280: Wear face protection.
P304 + P340: IF INHALED: Remove victim to fresh air and keep at rest in a position comfortable for breathing.
P305 + P351 + P338: IF IN EYES: Rinse cautiously with water for several minutes. Remove contact lenses, if present and easy to do. Continue rinsing.
P309 + P310: IF exposed or if you feel unwell: Immediately call a POISON CENTER or doctor/physician.

Signal Word
Danger
Hazard Pictogram(s)

Storage class
5.1B Oxidizing hazardous materials
WGK
WGK 1 slightly water endangering
Disposal
22
Inorganic peroxides and oxidants as well as bromine and iodine should be rendered harmless by reduction with acidic sodium thiosulfate solution (Cat. No. 106513); container D or E. Slightly soluble oxidants should be collected separately in container E or I.
Güvenlik bilgisi

R Phrase
R 61-22-23- 8-37-41-62
May cause harm to the unborn child.Also harmful if swallowed.Also toxic by inhalation.Contact with combustible material may cause fire.Irritating to respiratory system.Risk of serious damage to eyes.Possible risk of impaired fertility.
S Phrase
S 53-17-26-36/37/39-45
Avoid exposure - obtain special instructions before use.Keep away from combustible material.In case of contact with eyes, rinse immediately with plenty of water and seek medical advice.Wear suitable protective clothing, gloves and eye/face protection.In case of accident or if you feel unwell, seek medical advice immediately (show the label where possible).
Categories of danger
toxic for reproduction, toxic, oxidizing, irritant
Hazard Symbol

Oxidising

Toxic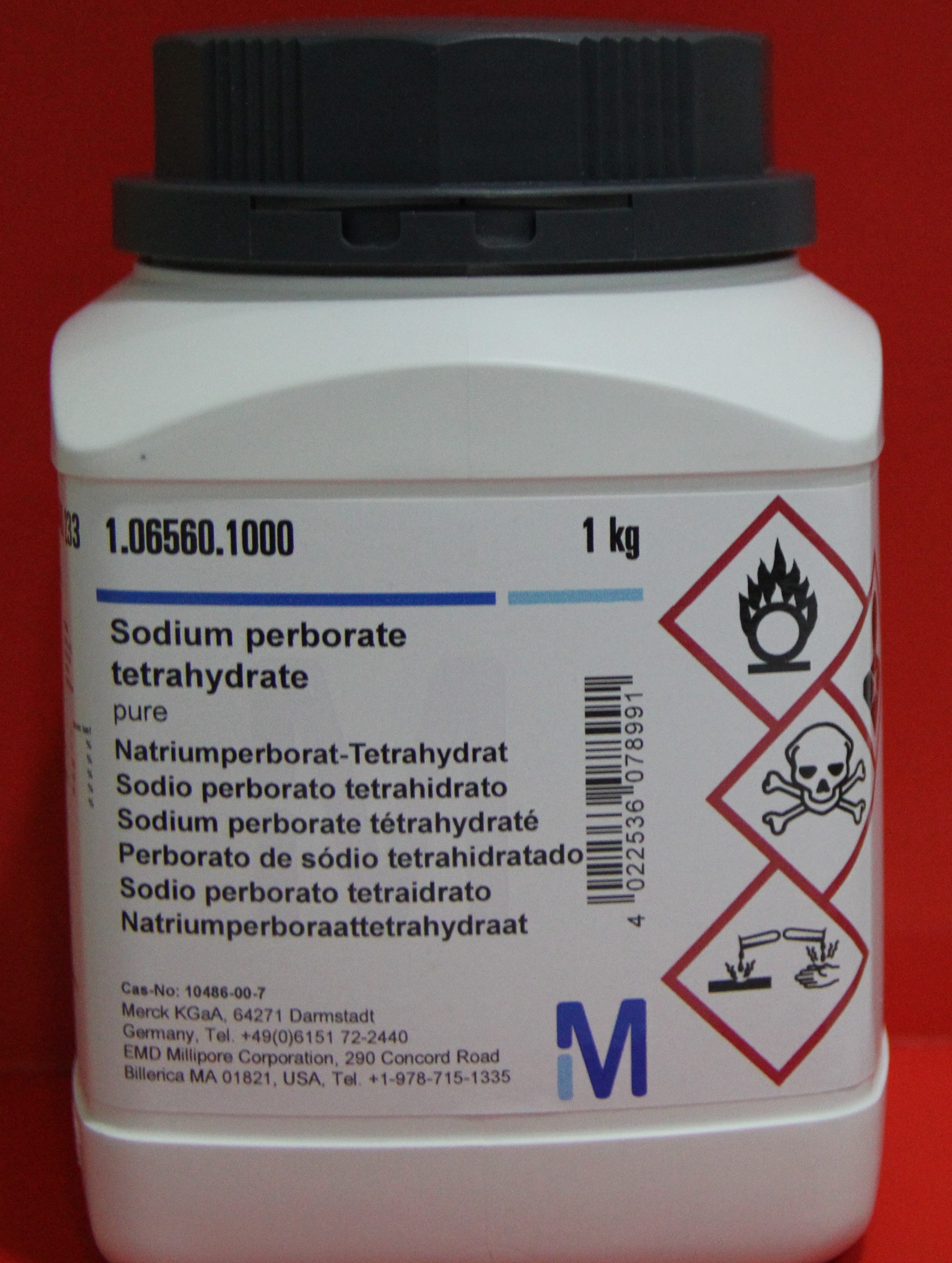 ÜRÜN ARAMA


ÜYE GİRİŞİ


KAMPANYALAR
MARKALAR